Professional Team

■ General Introduction

Representatives of Partners:
Jacky Shi, Tao Yan, Xu Ye.

Structure of Crew:
3 Partners, and 15 Professionals including CICPAs and CCTAs.
■ Introduction of Partners
Mr. Jacky Shi, Partner, CICPA

—— Achieving CICPA Qualification Certificate in 2002.

—— Owning 10-year experience in CPA firms, primarily responsible for tax consultation over foreign investment in China, serving as tax advisor, lowering taxation cost and risks within laws.



Mr. Xu Ye, Partner, CICPA

—— Achieving CPA Qualification Certificate on January, 2006.

—— Getting down on tax services and foreign-funded enterprises financing for many years, including: Annual auditing, financial and tax consulting, due diligence investigation, off-office auditing, special taxation and CPT Documents, etc.



Mr. Tao Yan, Partner, CICPA & CTA

—— Owning working experience of 15 years in taxation, adept particularly in value-added tax (VAT), business tax (BT), business income tax and individual income tax; fields involved include: commercial retailing, wholesale business, manufacturing, shipping industry, software and integrated circuit (IC), financial industry, etc.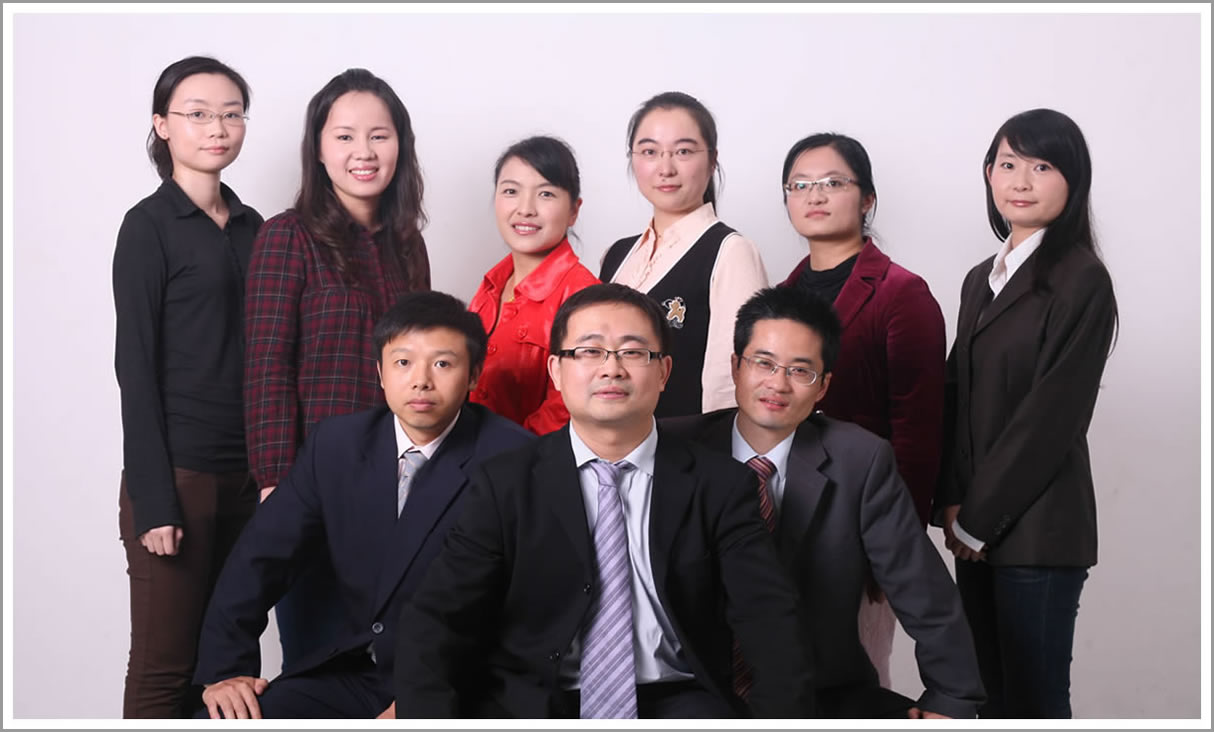 Links